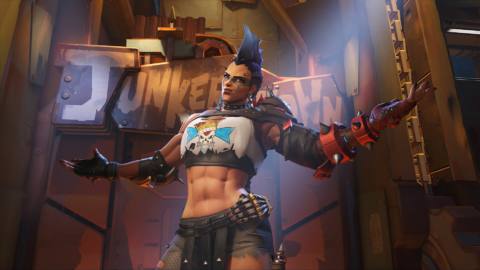 The original Overwatch's days seem to be numbered as a standalone product as it will integrate with Overwatch 2.
Speaking in a recent AMA on Reddit, game director Aaron Keller confirmed what Blizzard stated previously when it said the Overwatch and Overwatch 2 clients will merge to avoid fragmenting the player base.
"When Overwatch 2 launches on October 4, it will be a replacement for the current Live Service," said Keller.