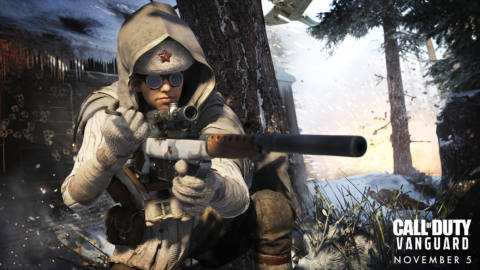 Call of Duty: Vanguard is finally out! If you're like us, you're throwing yourself into the multiplayer and getting all up into the high-intensity we've been craving since the beta. As you're leveling, you might be wondering which weapons are the best?
To help you out, we've created this guide that'll take you through the five best guns to take with you as you dominate online games. We'll keep updating this list as the meta changes, so pop back here later if you want to say on top of what's good.
Anyone who's played in the Vanguard beta will tell you just how popular the MP40 was, and for good reason. The MP40 stands out as the king of the SMGs with heaps of damage and recoil that is easy to handle.
About Author