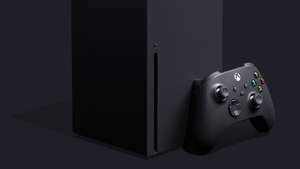 Continuing its welcome push for accessibility and inclusivity on Xbox, Microsoft has introduced a number of new features to its Xbox Party Chat system.
The new accessibility features – which will initially be available, starting today, to those signed up to the Xbox Insiders programme – specifically bring speech-to-text transcription and text-to-speech synthesis to Microsoft's system-wide Xbox Party Chat.
The former coverts all words spoken by members of a party chat into adjustable text, overlaid on gameplay, while the latter reads out any text chat in a synthetic voice.