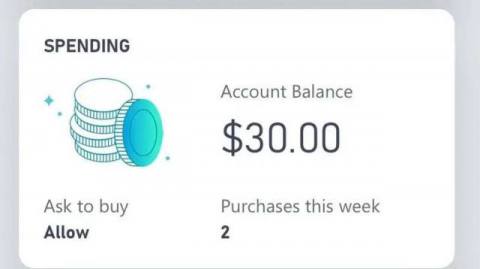 Microsoft's free Xbox Family Settings app now lets you manage a child account's spending power with a set of handy new tools.
You can set a spending limit by manually adding money to their Microsoft account and removing the ability to purchase with a credit or debit card.
You can also toggle an "Ask to Buy" function if a child account wants to make a purchase they don't have sufficient funds for, prompting a request to either make the purchase for the child or add funds to do so.