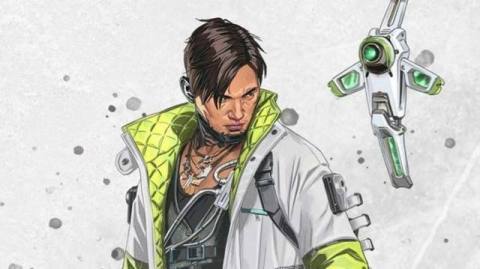 Respawn has been battling hackers in its online games for some time, but the situation escalated recently when hackers blocked players from accessing Apex Legends in order to complain about hacking in Titanfall. And unfortunately it seems the saga is having an impact on Respawn's development plans, with work on at least one highly-anticipated feature for Apex Legends, cross-progression, slowed by the recent spate of attacks.
Earlier this week Apex Legends game director Chad Grenier responded to a question about cross-progression on Twitter, explaining that "recent hacks on Apex and TF have slowed down the progress of it". He added that the studio needed to "context switch to solving live game issues".
Although cross-platform play was implemented in Apex Legends last year, players have so far been unable to transfer progress between accounts on different platforms (aside from moving between Steam and Origin). It's a feature the team seems eager to introduce, with Grenier explaining via Reddit that implementing it will be "much harder post-launch since users may have multiple accounts to merge or use". Given the ongoing problems with hacking in Apex Legends and the Titanfall games, it sounds like it could be a little while longer before we see this feature implemented.