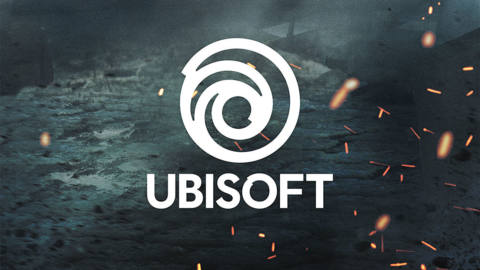 Just when you thought the publisher might be getting ready to win back some player sentiment, Ubisoft has revealed a little bit about its future plans to start making games revolving around blockchain technologies like cryptocurrency and NFTs.
During the company's Q2 earnings call, Ubisoft announced that it is both a founding member of the Blockchain Game Alliance and has helped fund blockchain-focused developer Animoca Brands – a company that calls itself "the global leader in branded blockchain gaming."
As per IGN, Animoca's current projects include Revv Motorsport, Revv Racing, and Formula E: High Voltage (not yet released), all of which use the REVV token which allows players to purchase in-game items, which they can own as NFTs. These exist alongside a more open-world sandbox game, inventively called The Sandbox, in which you can purchase and 'own' NFTs called 'Sand'.
About Author