A basement in the burned house hides a secret door that needs a special door code.
The Medium is a game full of puzzles to solve, but some are definitely trickier than others. One of the more difficult puzzles is figuring out the correct door code for a locked door in the basement of a house. If you're struggling to work out the solution to The Medium door code, we've got the answer, plus details on how to work it out if you'd rather not just be given the code.
How to work out the door code number in The Medium
The basement is large, and there are multiple smaller rooms off the main room. You'll find the secret locked door through the small gap in the wall that Marianne needs to interact with, but once inside you'll realise that you don't know the number needed to open the door.
While the door code isn't lying around somewhere in the basement, there are two key pieces of information that you can use to determine the number required.
Head to the side room in the basement that has a locker and a table. On the table there is a piece of paper and in the locker there is a small box. The small box in the locker is for a pocket watch. The watch is missing, but there is a message on the inside that indicates the watch was a gift for a 10-year anniversary.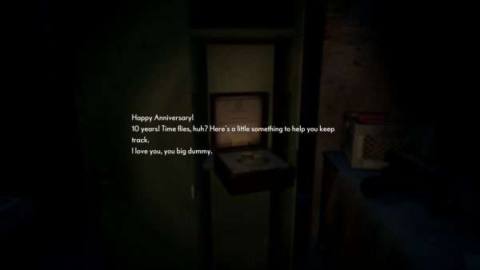 The piece of paper on the table is actually a receipt for the pocket watch. Look carefully and you'll see the receipt is from 1976. So, considering the gift was bought for a 10-year anniversary, it follows that the key date and number here is found using those two numbers.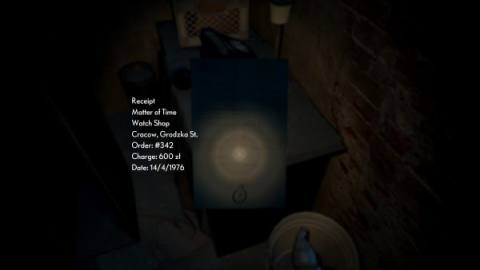 The Medium door code
If you don't want to work out the door and simply want the answer, here it is:
Door code solution: 1966
This was worked out by deducting 10 from 1976 (detailed above). Enter the code into the number pad and the locked door in the basement will open, allowing Marianne to progress.
Head elsewhere for our The Medium review, water tank guide, and vase puzzle solution.
The post The Medium Door Code number | How to work it out appeared first on VG247.