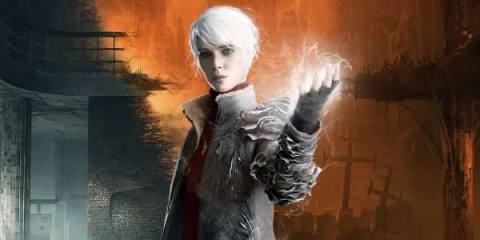 Konami and Bloober Team have entered into a partnership.
Konami has officially announced it's teaming up with horror game maker Bloober Team, the developer behind The Medium, Observer, and Layers of Fear. As part of their new partnership, the two will co-develop games, and share game-making know-how.
Neither Konami nor Bloober Team have said, specifically, what projects they're going to be working on together. The press release, however, said they'll be collaborating on content production.
Recent reports suggested that Konami is working with Bloober Team on a new Silent Hill, something Bloober itself hinted at around the same time. The project is said to be have been in development for over a year.
"It is a historic day for me and the culmination of several years of our work," said Piotr Babieno, Bloober Team CEO.
"The fact that such a renowned company as Konami has decided to strategically cooperate with the Bloober Team means that we also joined the world leaders in gaming and became an equal partner for the leading players in this market."
For its part, Konami said information about their first project will be announced "once details are decided."
The post The Medium dev Bloober Team working with Konami on new projects appeared first on VG247.