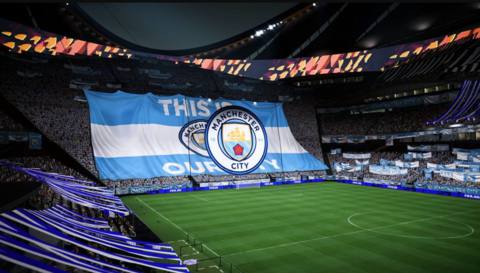 EA Sports has released a rather large patch for FIFA 22, so big in fact, we're just going to go over some of the highlights with you.
With Title Update 1, you will find some changes have been made to FIFA Ultimate Team such as an update to Division Rivals Progress, the walkout animation is now slightly later when opening or previewing a Pack with a walkout Player Item, Tifos can now be seen in the Stadium while a match is paused, and more.
There were also issues with Ultimate Team that were addressed. These include the FUT Champions Play-Offs post-match screen, the FUT Hero Joe Cole's Player Item, the Division Rivals main menu window, and the Play-Offs rewards screen. This is just a taste as the list of fixes is rather long.