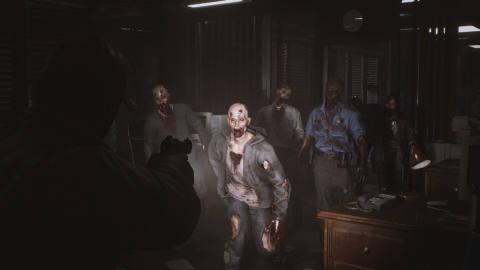 The Day Before releases this summer, and Nvidia has produced a video showing how the game looks with ray-tracing and other visual enhancements.
The game will launch with ray-traced reflections, ambient occlusion, RTX Global Illumination, and Nvidia DLSS. You can watch the premiere video of the game showing RTX On below.
The Day Before is an open-world MMO survival game set in a post-pandemic America overrun by infected and cannibalistic humans, as well as survivors killing each other for food, weapons, and cars. In the game, you wake up alone in a world you no longer remember, so you set out to find answers and the resources you need in order to survive.
About Author