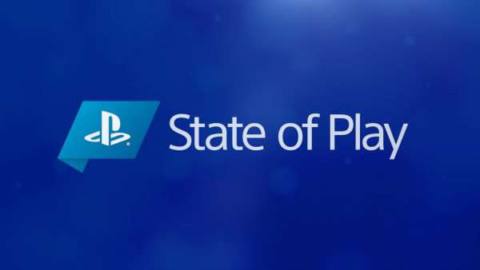 We're getting a State of Play showcase this week, but it may not be the one you expected.
Sony has detailed the next State of Play presentation. Taking place this Thursday, July 8, the showcase will primarily focus on Arkane's Deathloop, with a nine-minute gameplay demo.
The 30-minute livestream kicks off at 2pm PT, 5pm ET, 10pm UK, and will also feature news from some indie games, as well as other third-party titles.
Don't expect first-party content there, however, as Sony said it won't feature God of War, or Horizon Forbidden West. You also shouldn't expect any hardware talk, as PlayStation's next-gen VR headset will not make an appearance, either. Interestingly, Sony did not specifically mention the recently-announced Ghost of Tsushima expansion, which we've yet to see in action.
It did, however, say that more first-party news will arrive over the course of the summer. It's possible the platform holder is saving those up for a more first-party-focused State of Play in a few weeks.
As always, we'll bring you all the biggest news from this week's State of Play.
The post State of Play set for Thursday with a look at Deathloop, third-party games appeared first on VG247.