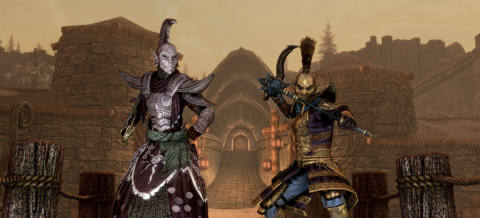 Bethesda has provided details on some of the new content coming with the Skyrim: Anniversary Edition, which it calls the "most comprehensive edition" of the game released to date.
As previously reported, it comes will 500 Creation Club mods along with new quests and fishing.
One of the new quests added with this edition is Saints & Seducers which includes an additional storyline across two quests complete with side quests. It also contains additional armor sets, weapons, enemies, and much more. Basically, it features some of the largest amounts of content included in a single creation.
About Author