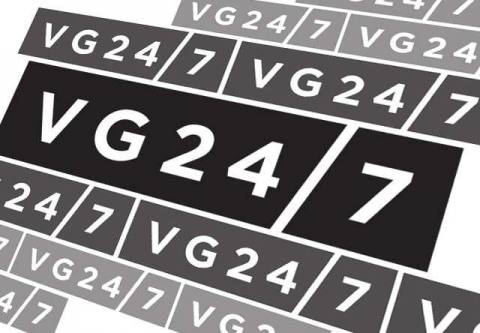 Whether you're looking for a portable game drive or external SSD to store and run your backwards compatible Xbox and PlayStation games, or need an internal SSD to boost the performance of your laptop, there's a great selection of discounts available on both SSDs and HDDs in the Amazon Gaming Week promotion, which started today in the UK.
Not a bad way to bag yourself a bargain ahead of the retailer's Amazon Prime Day sales event later this year.
The best external hard drive deals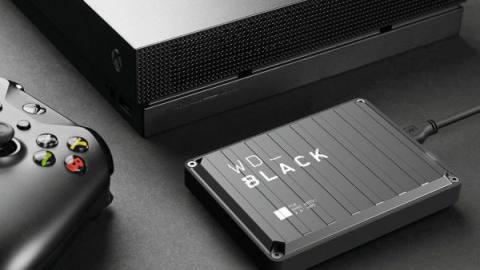 If you've been lucky enough to get your hands on a PS5, it's likely that you're already running out of space due to the console's rather measly 1TB storage space. Rather than go through the effort of deleting and redownloading games every time you cap out your storage space, it makes sense to invest in a portable external hard drive to store any games you don't want to redownload on there. Moving games across from your SSD back onto the console when you wanna play them is way quicker than redownloading them every time.
There's never been a better chance to invest in an external hard drive thanks to the impressive discounts that are on offer in the Amazon Gaming Week promotion. A lot of the hard drives that we featured in our round-up of the best external hard drives for the PS5 are included in the promotion, namely the WD Black P10 Game Drives.
It's worth noting that all of the external hard drives we've included below are also compatible with PCs and the Xbox Series X, with an added bonus being that they include a one-month Game Pass subscription.
With all of that said, let's take a look at what's on offer:
The best external SSD game drive deals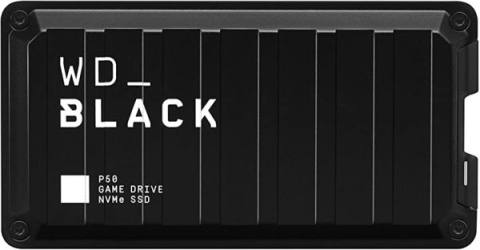 If you want to save even more time, you could just opt for an external SSD to run your games off instead, but it's worth noting they only support backwards compatible PS4 and Xbox One titles, rather than the latest releases for Series X and PS5.
The benefits of fast loading times and running games directly from your SSD does mean you can expect to pay a little more than the external hard drives, but time is money, right?
Here's a list of the best external SSD game drives that are included in the Amazon Gaming Week promotion.
The 2TB WD_Black SSD game drive is currently out of stock, but a decent alternative is the SanDisk Extreme Pro 2TB NVMe SSD for £291.99. It's got the same read speed of up to 2000 MB/s, connects with a type C USB and is compatible with PC, Xbox and PlayStation consoles. There's a 1TB version available too if you want something a little cheaper.
The best SSD deals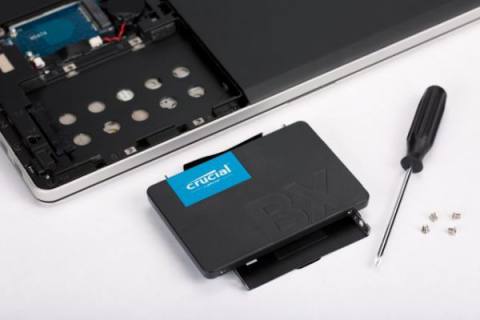 If your laptop's grinding to a halt, it's probably time to swap out your HDD for an SSD (if you're not using one already), and there are plenty of options include in the Amazon Gaming Week promotion. Our top pick is the crowd-pleasing Crucial BX500 1TB SSD for £70.99, and there's a decent discount on the 480GB version, with the Crucial BX500 480GB SSD now available for £41.99. Both include a three-year warranty as standard.
If you need something a little faster than the BX500, the Crucial P5 CT2000P5SSD8 internal SSDs are also included in the sale. They support a read time of up to 3400 MB/s in comparison to the 2000 MB/s that's available from the BX500, which deliver impressively fast load times as a result.
That's all for now, but sure to keep an eye on the Jelly Deals twitter for updates on new additions to the Amazon Gaming Week promotion throughout the week.
The post Save big on these SSDs, HDDs and external game drives in the Amazon Gaming Week promotion appeared first on VG247.