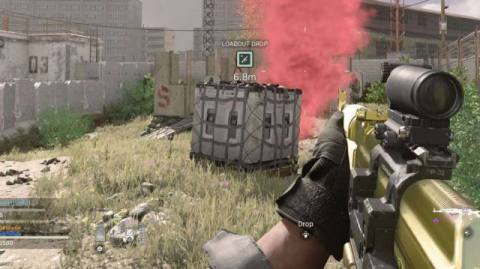 Raven Software was forced to pull one of Call of Duty: Warzone's most useful new features after it caused some significant bugs.
This week, Raven quietly added a new feature to Warzone that on paper was very useful indeed: pre-match lobby loadout selection for core battle royale modes.
This let players edit, pick and use their custom loadout in the pre-game lobby in core battle royale modes.