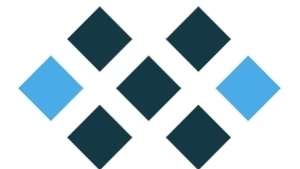 Sony has announced that Nixxes will join its growing family of PlayStation Studios.
The Netherlands-based Nixxes has a track record of working on the PC versions of multiplatform projects, and in recent years has worked with Square Enix on Marvel's Avengers, Deux Ex: Mankind Divided and the Tomb Raider franchise.
PlayStation Studios boss Hermen Hulst announced the acquisition this afternoon, just two days after the confirmation that Sony had also snapped up Returnal studio Housemarque.