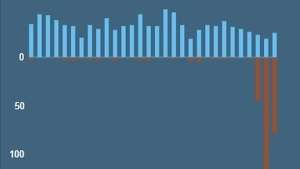 Nier: Automata is better on Xbox Game Pass PC than on Steam, it has emerged.
The PC version of Nier: Automata that launched into Xbox Game Pass this week is a port of the Nier: Automata Become as Gods Edition that launched on Xbox One in 2018 with the DLC thrown in.
This port, handled by developer QLOC, includes a number of enhancements, such as a borderless video setting, FidelityFX options, HDR, and user interface textures upscaled to 4k. The borderless video setting is particularly welcome – it means Nier: Automata runs at the right resolution when it boots. In a post on Facebook, QLOC said these enhancements were made "on special request from PlatinumGames".