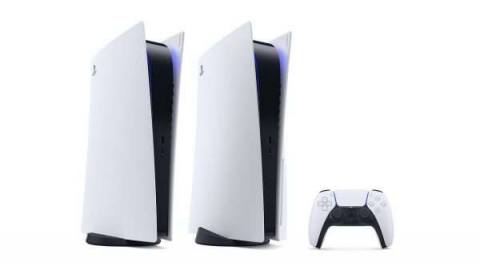 There's a new firmware update available for your PS5.
Sony released a new system update for PlayStation 5 consoles earlier this morning. The new firmware version is 21.01-03.21.00, which is only a slight change from last month's 21.01-03.20.00.
Though the June update turned out to be fairly sizeable in terms of the included fixes, this one has so far proven to be the standard incremental update PlayStation owners should be very familiar with. The only official patch note so far is "improved system performance," but we're keeping an eye on the support page in case proper notes do arrive.
As always, this is a 902MB download on your console, and it should automatically download and install if you left your PS5 in Rest Mode.
The post New PS5 firmware update is out, improves performance appeared first on VG247.