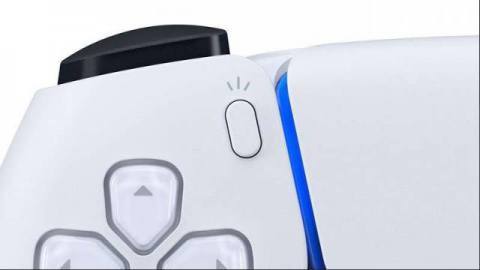 This week brings us a new PS5 firmware update.
Sony has released a new incremental firmware update for PS5 consoles worldwide. The new firmware, version 20.02-02.26.00, comes one week after 20.02-02.25.00.
And, just like last week's release, this one is a 868 MB download, too. You also won't be surprised to learn that Sony has not said what the update is actually for. The only patch note made available is your favourite, "This system software update improves system performance."
[embedded content]
Not that PS5 owners wouldn't like a few stability updates. The console has been running into a number of problems since launch. There's the infamous download queue bug, Rest Mode crashing consoles and more besides.
The PS5 also has poor documentation when it comes to certain error codes, such as CE-107863-5, which appears if the console disconnected from the internet during installation of disc-based games. PS5, of course, grabs the most up-to-date patch as it installs, but this detail is not being made clear to users, causing a lot of confusion.
There have also been numerous reports of random crashing, and it's not yet clear if the cause is hardware or the console's firmware. In any case, you should definitely download 20.02-02.26.00 as soon as you can.