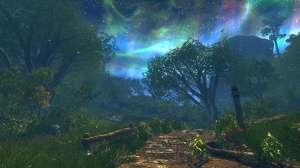 The makers of popular Skyrim mod Enderal have moved on to work on their own commercial game.
Update 1.6.4.0 is the final patch for Enderal, SureAI said in a post on its forum, as the team no longer has the time to keep on top of the mod.
This also means SureAI will not create a port of the mod for Skyrim Special Edition (Enderal requires the original PC version of Bethesda's game to work).