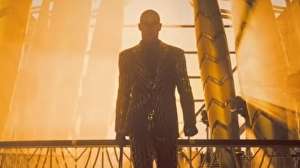 IO Interactive, developer of Hitman, has begun working on a new fantasy IP for Xbox which features dragons.
That's according to a report by Windows Central, which states this is one of several projects Microsoft is working on with external developers to be released under the Xbox Game Studios publishing banner.
Eurogamer sources have also heard word of this new project within IO Interactive, which is described as being AAA in scope though still very early in development, and years away. It's currently planned to feature a large medieval-esque world and, yes, winged beasts of the dragon variety.