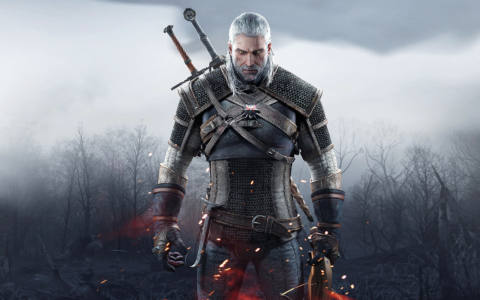 Fancy a look at what The Witcher 3 looks like running on Steam Deck? Sure you do, and you can see it for yourself below in this tweet from the official Witcher Game Twitter account.
What you are seeing is the latest update to the game running on Valve's upcoming handheld.
It appears to be running well, although we only get to see Geralt riding through town on Roach. It doesn't give us a look at any fighting or any other scenes which made the CPU on my old machine rebel in protest. Still, it's a look at a game that can be graphics-intensive when run on high settings being played on a handheld.