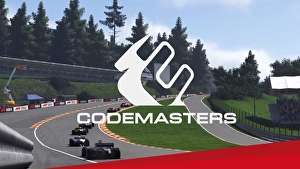 Codemasters CEO Frank Sagnier and CFO Rashid Varachia have left the developer following its acquisition by EA.
EA told GamesIndustry.biz the pair's departure has "always been part of the plan", but was brought forward due to the speed of Codies' integration into EA.
F1 developer Codemasters and Project Cars developer Slight Mad, which Codies bought in November 2019, are being made a part of EA Sports, which is publishing F1 2021 next week.