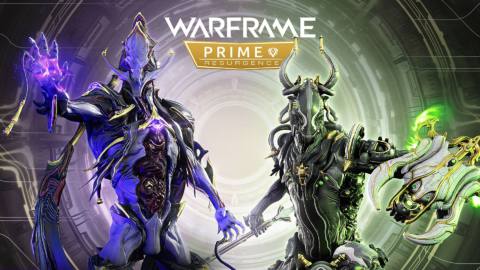 Today marks a great opportunity for all of you who may have drifted away from Warframe in recent years. The Prime Resurgence Last Chance event is due in only a few hours, allowing players to battle their way through the galaxy and earn some fantastic loot before it's thrown in the vault for the foreseeable future.
Tenno will be able to venture into unique missions in search of Aya, which they can then trade for Prime Resurgence void relics. With these relics, players are able to take on typical void relic missions with the chance of earning prime warframe parts.
If that sounds like a bit too much work for you, Regal Aya is also available for purchase. This stuff can be traded directly for fully built parts, letting you skip straight to owning the frames you want if you have the cash.
About Author