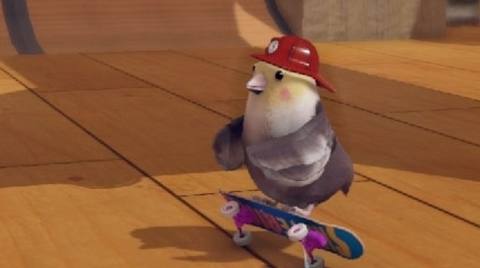 Microsoft has announced another dozen titles headed to Xbox Game Pass for the rest of September.
Notable additions include the day one launches of I Am Fish, SkateBird, Aragami 2 and the long-awaited Sable.
Up first tomorrow, 15th September, is colourful 2D action platformer Flynn: Son of Crimson. Thursday 16th then brings the launches of the physics-based aquatic adventure I Am Fish, plus SkateBird and first-person puzzler Superliminal.