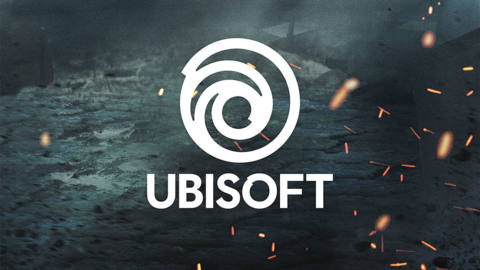 Workers' rights group A Better Ubisoft has launched a public petition, seeking more support from the gaming audience at large as the collective says the publisher has made 'empty promises' regarding reforms across the company.
Earier this month, we saw workers' rights group, A Better Ubisoft, push for more tangible reforms at the publisher after noting that the company has done nothing more than simply acknowledge the need for changes after 2020's bombshell investigations revealed multiple examples of employee misconduct at the company.
Eager to keep the momentum up and fixing to pile the pressure on the French company, A Better Ubisoft has now launched a new petition, open for all supporters of the collective's cause to sign.
About Author