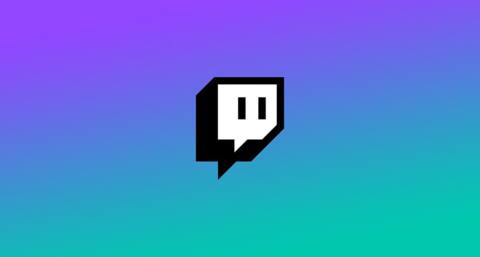 A leaked list kept by Twitch has shed some light on the popular streamers and high-profile names on the platform who could not be easily banned by admins, less the company cause the stars wander off to other streaming sites.
The initial list was shared as part of the Twitch mega-leak that occurred earlier this month, and hinted that there were a few notable names that should not be suspended or banned from the site, even if they violated the various terms and conditions other streamers were beholden to.
As reported by Washington Post, the list is actually more of a moderation step that was designed to keep high-profile streamers online in the wake of minor misdemeanours or misunderstandings.
About Author