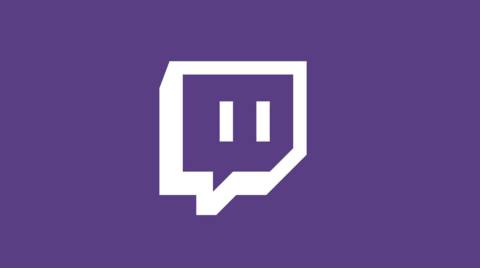 It looks like Twitch has become the victim of an anonymous hacker who claims to have obtained a wealth of data about the streaming platform, including source code, Twitch's mobile, desktop and console clients, passwords, streamer payout information and much more besides.
The leak originated on 4chan, where the user responsible for postingit noted their intention in uploading this information was to disrupt the online video streaming space, citing Twitch's "toxic" community as a motivating factor.
If you have a Twitch account, it's probably best that you either alter your password or enable two-factor authentication to safeguard your account and your payment details.