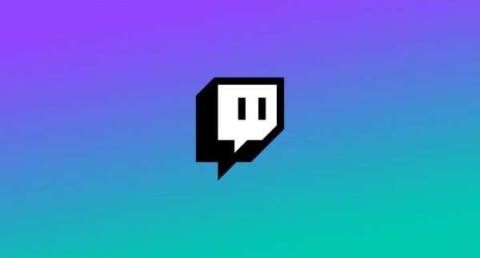 Twitch is taking steps to level out the cost of subscriptions internationally and has announced a change to subscription prices in efforts to make them "equally affordable" around the world.
Traditionally, Tier 1 subscriptions on Twitch have set you back a flat $4.99 fee – no matter where you are in the world. Now, in efforts to make things fairer on the international community, Twitch has announced most territories outside the US will see lower costs for subscriptions.
Turkey (9.90 TRY) and Mexico (48 Pesos) will be the first territories to see this change on May 20 before Asia, Latin America, Africa, Europe, and the Middle East see the impact of the rollout by Q3 2021. The change will affect existing, new, and gifted subs.
"[…The $4.99] price makes it difficult for many viewers to support their favorite creators, and likewise, prevents creators from being able to grow their communities," Twitch said.
This is likely to be a big thing for creators, who may see their revenue affected as local communities adapt to Twitch's new prices. Twitch is aware of that and promises to cover some of the costs in the short term.
"Twitch will cover 100% of baseline channel and Prime sub revenue (if needed) for three calendar months, including the month of the price change," the company said.
"After that, we will slowly decrease incentive payments by 25% every three months over the following 9 months, totalling a 12-month period of providing revenue adjustment incentives."
Once local sub pricing begins rolling out, Twitch advises eligible creators to use their Creator Dashboard to view their monthly baseline amounts, actual subscription revenue, and upcoming streaming requirements they'll have to meet in order to qualify for the program.
Twitch will look at a creator's 'baseline' stats, and will pay a creator a "revenue adjustment incentive" if they stream at least 85% of their live baseline hours in a month and meet "certain other eligibility criteria".
The company reckons, however, that this is a good change for most viewers, as it means more of them will be more inclined to subscribe. Twitch is basing this on an experiment it performed in Brazil, as well as the data it has on the platform's active users-to-subscribers ratio across all countries.
You can read about Twitch's plans in-depth on its dedicated help page if you need to learn more. For a list of all countries where this is eventually rolling out, see this page.
The post Twitch reducing the price of subscriptions in some countries appeared first on VG247.