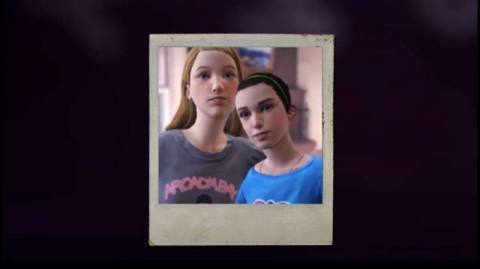 This piece contains spoilers for the first Life is Strange game.
Since its release six years ago, I have played Life is Strange at least once every year. Maybe it's because I love to punish myself by going through the emotional rollercoaster, to ground myself, or maybe because the Life is Strange series is so compelling, I can't help coming back to it. Either way Chloe and Max's story is one that I'll never forget.
Having recently finished this year's playthrough, I can't stop thinking about an exchange between William and Chloe in Max's flashback scene. After finding a picture of herself and Chloe when they were younger, Max then finds herself in the picture as her younger self, posing for the picture, confused.