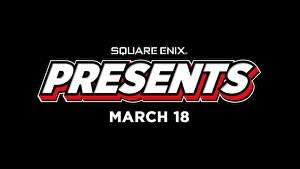 Life is Strange fans will get a glimpse of the series' next instalment as part of Square Enix's newly announced spring showcase event, which airs next Thursday, 18th March.
Proceedings get underway at 5pm in the UK/10am PDT, and Square promises 40 minutes of trailers and announcements. The world premiere of Life is Strange 3 (or whatever it ends up being called) is obviously the headliner, but there's quite a lot more besides.
There'll be another look at Outriders, for instance, ahead of its launch on 1st April, as well as another airing for Balan Wonderland, which releases a little sooner, on 26th March.