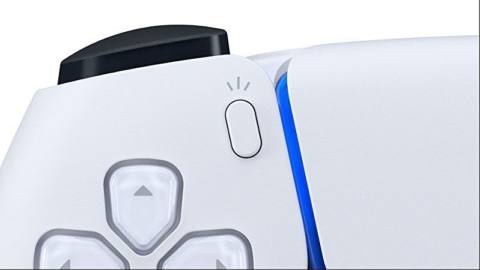 When it comes to accessibility, PlayStation has long been behind its peers. With Microsoft leading the way with custom controllers tailor-made for people with disabilities, Sony's silence on the matter has slowly become a disappointment to many of the differently abled. Thankfully, it seems as though Sony heard those complaints, as now it has launched a brand-new accessibility website for PS4 and PS5.
In a bid to help more people enjoy PlayStation games, this new website draws attention to the different accessibility options available on both PS hardware and Sony's first party games. Featuring a mix of instruction videos and handy image-based guides, the new site talks users through the accessibility options available in 12 different PlayStation exclusive releases, as well as running through system-led accessibility features like audio, closed captions, screen size, chat transcription and controller customization.
It's a welcome move from Sony, and hopefully the start of the console manufacture's larger commitment to making PlayStation games more accessible to everyone.
About Author