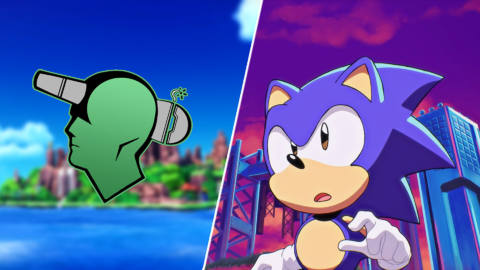 Sonic Origins hasn't been receieved too warmly at launch. As well as delisting classic games ahead of the Origins launch, Sega also caught critisism from fans for carving up the compilation title into pieces via DLC.
Further to that, we're starting to see players figure out some wild glitches and bugs in the title. Just last night, a Twitch streamer discovered that you can effectively skip all of the '& Knuckles' portion of Sonic 3 & Knuckles by restarting and heading to Hidden Palace. Eep.
But how did the game launch in this condition – after all, we've seen plenty of Sonic re-releases in our time, and they've all turned out pretty good. A thread of tweets from Headcannon (Sonic Origins dev) founder Simon 'Stealth' Thomley gives us a little bit of insight.