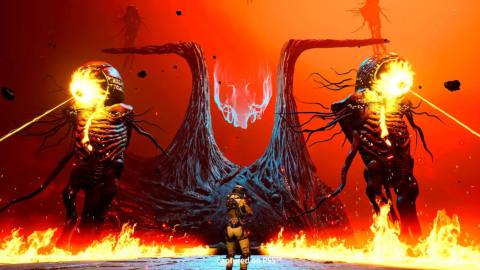 Housemarque has finally added a more handy suspend feature to Returnal, allowing you to come back to a certain point in your game.
Part of today's update, the Suspend Cycle will allow you to pause your cycle to be continued later. This will let you exit the game and turn off your console without losing progress.
This functionality is not your traditional "Save Game" mode though, because the game will only create a single use suspend point. Once you begin playing again, the suspend point is deleted and cannot be used again.
About Author