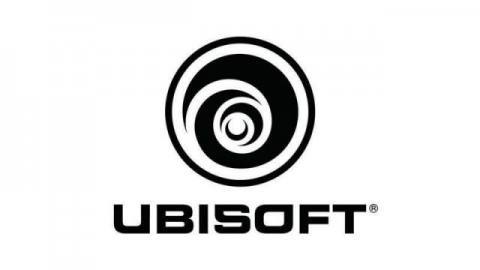 "Dozens" of people are currently being held hostage in Ubisoft's Montreal, Canada office, Canadian news organization Journal de Montreal reports (via The Post Millennial). This is a developing story.
News of the situation began circulating first on Twitter, with a small group of bystanders sharing videos of police near the Ubisoft Montreal office. According to one eyewitness near the event, updating on Twitter, they saw people coming out of the office with their hands in the air as cops had guns pointed towards the building. All employees currently working in Ubisoft's Montreal office have reportedly been sent to the building's roof.
Eric Pope, a senior community manager at Ubisoft Montreal, has shared footage from a local news broadcast of the unfolding situation.
Numerous Ubisoft employees have posted to Twitter to either say they are safe or wish their colleagues well. Due to the ongoing police operation in the area, the Montreal police department is asking people to stay away from the near vicinity.
A motive for the hostage situation is currently unknown. Reached for comment on the situation, a Ubisoft spokesperson told Game Informer, "We are aware of the situation and working with local authorities." Montreal Police are currently reporting no injuries.
As The Post Millennial is reporting on its Twitter account, ambulances and a heavy police force have responded to the scene.
Speaking to Le Presse (translation via The Post Millennial), a spokesperson for the Montreal police said, "We received a call for robbery in a commercial space." The police are still in the verification process, the spokesperson said.
More footage of the scene is continuing to come out. Dozens of Ubisoft Montreal employees can be seen on the roof of their building in live footage from TV Nouvelles and below from Twitter user Shane B. Murphy.
This story is developing.
Source: The Post Millennial