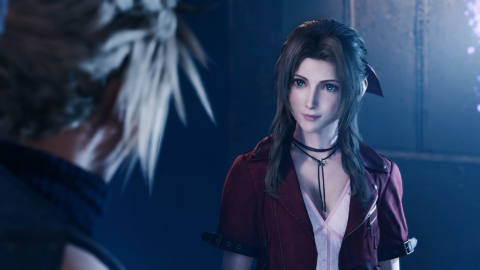 Great news for all the PlayStation Plus subscribers out there! If you've previously downloaded a free copy of the Final Fantasy 7 Remake through the service, you can acquire an upgrade to the PS5 version of the game starting this Wednesday.
This upgrade comes months after the PS5 enhanced edition was made available for purchase back in June. At the time, those who had bought a copy of the original release were able to upgrade their copy for free, but PlayStation Plus owners have been unable to do so with their copies.
If you're a PlayStation Plus subscriber but didn't download Square Enix's highly acclaimed ARPG back when it was available in March, then you'll also be unable to benefit from this upgrade.
About Author