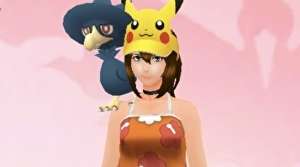 A Pokémon Go player is now on the cusp of being the first in the world to hit level 50 – the game's new level cap – after a series of errors launched them to the front of the pack.
Last night, several players hit level 48 for the first time, after waiting out a timed requirement that had kept the race to level 50 at a stalemate for the past couple of weeks.
As midnight hit in New Zealand and then Australia, players down under became the first to see the game's new set of challenges to level them up to 49. Several of these challenges looked like they would take some time – but one player was about to get an unexpected boost.