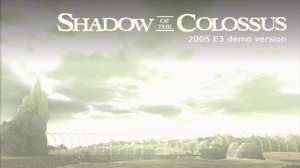 A video game preservation group has released over 700 PlayStation 2 prototypes and demos.
As reported by VGC, Project Deluge includes 752 PS2 prototypes or demos made for Sony's console but never officially released.
The Hidden Palace and the Internet Archive worked together to catalogue and upload all the files, which amounted to a whopping 860GB of data.