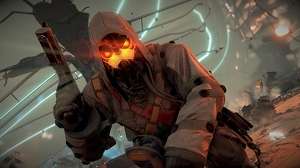 The official Killzone website has been retired, Guerrilla Games has announced.
The website will now redirect to PlayStation.com, a message reads.
Online multiplayer modes, player stats and ranking data for Killzone Mercenary and Killzone Shadow Fall are unaffected, but you can no longer create or manage clans in Shadow Fall.