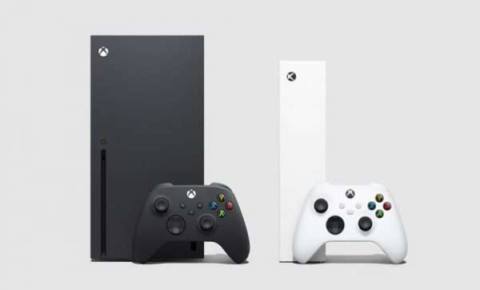 Microsoft has announced Console Purchase Pilot, a scheme that lets Xbox Insiders register to buy Xbox Series X/S consoles directly through the company.
Since the launch of the latest generation of console hardware, scalpers have been making headlines as they take advantage of high demand and low supply for both the Xbox and PlayStation consoles.
The issue has even driven UK politicians to call for scalping laws to help get stock back into the hands of genuine customers. But as politicians start undertaking the lengthy process of creating a law, Micrsoft has gotten the ball rolling with its own internal scheme available to Xbox Insiders now.
The new program, named Console Purchase Pilot, is currently only available to Xbox Insider members in the US.
It offers you the chance to reserve an Xbox Series X/S directly from Microsoft, helping you circumvent the need to rely on scalpers. Microsoft does note that space in the program is limited – so don't bank on this to help you get a console for certain.
Today we're introducing the Console Purchase Pilot, allowing US #XboxInsiders on Xbox One to register for a chance to reserve an Xbox Series X|S console. Check the Xbox Insider Hub on Xbox One for details. Limited space is available and not all who register will be selected. pic.twitter.com/MBkQmbSDWc

— Xbox Insider (@xboxinsider) May 11, 2021
As per Microsoft, a "small audience" of Xbox Insiders will be able to register for a console via the Xbox Insider Hub app for Xbox and Windows 10 – though you will only be able to actually buy one via the Xbox app. That makes sense; after all, Microsoft is clearly hoping existing console players will want to upgrade.
There's no word on whether or not the pilot scheme will make it to territories outside of the US, but in the past, Microsoft has been fairly good at rolling out this sort of initiative to other countries.
Microsoft has acknowledged hardware shortages for the Xbox Series S and Xbox Series X may last until well into 2021, and Sony reckons PS5 shortages will likely last until 2022.
The post Microsoft's Console Purchase Pilot might help you get an Xbox Series X/S and avoid scalpers appeared first on VG247.