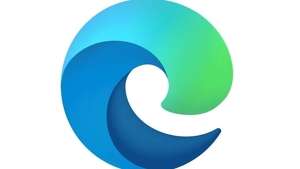 Xbox console testing has begun for the new Chromium version of Edge, Microsoft's updated internet browser.
This browser has had positive reviews on PC, and should provide support for Chromium-powered services such as Google Stadia – though we'll wait to see how it runs first (thanks, The Verge).
Microsoft could also explore this method of browser-based game streaming to bring its own xCloud service to Xbox consoles. In-browser testing has already begun to get the xCloud catalogue on Apple iPhones.