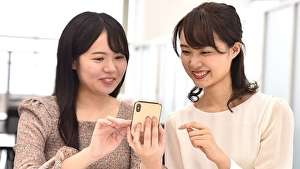 Konami has insisted it has not shut down its video game division amid an internal restructure that has led to the consolidation of its production divisions.
Yesterday it emerged that Konami had announced plans to dissolve its three production divisions "to respond to the rapid market that surrounds us". The announcement, made on Konami's corporate website, also revealed a personnel reshuffle that sees production division bosses in new roles.
This news was reported by some outlets as evidence that Konami was ditching video game development, but representatives for the company have since insisted this is not the case.