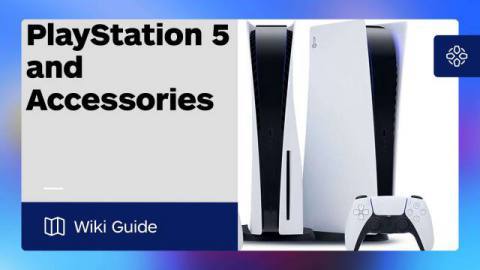 Here's how to set up parental controls on your PS5.
How to Set Up Parental Controls with Your PS5
Go to Settings. It's the wedge at the top right area of the home screen, located in between the magnifying glass icon and your PSN avatar.
Select Family and Parental Controls.
Sign in manually or with the app, as instructed on screen.
Add a Child
Input Child's Birthday
Pay 50 cent charge (this is easier if you already have a card attached to your account"
Sign your child up with a valid password and email.
Set Parental Controls. Some will be defaulted based on your child's age but you can adjust all of them now or later.
If you already have a child account linked you can adjust the parental controls from Select Settings > Family and Parental Controls > select member and edit accordingly.