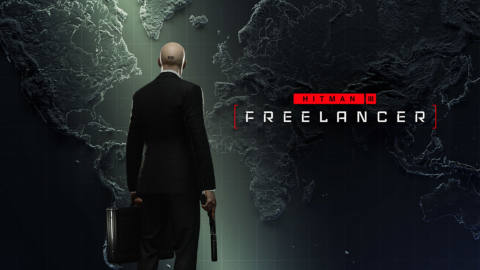 Hitman 3 is entering year two, and today, IO Interactive provided information on what to expect out of it.
One of the more interesting bits to expect out of Year 2 is a new mode with roguelike elements called Freelancer which introduces strategic planning and a customizable safehouse.
Coming this spring, the mode features Agent 47's Safehouse. This playable space is customizable as it allows you to choose exactly what type of Hitman you are. As you progress through Freelancer, more areas of the Safehouse can be unlocked and new customization options will become available. The area can be decorated, there's a place for you to change your suit, you can have a firing range in it, and more. It is also an important area because it's where all of your pre-mission planning will take place.
About Author