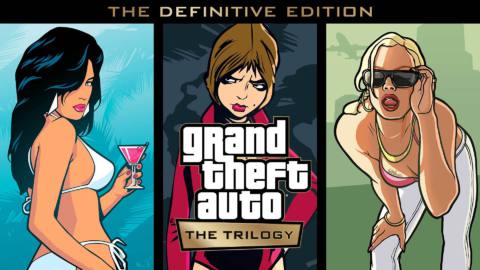 As Rockstar remains odddly tight-lipped on anything to do with the upcoming Grand Theft Auto: The Trilogy – The Definitive Edition, dataminers are starting to piece together a few more details about what the collection of games might actually look (and play) like.
As well as new achievements and artwork, uncovered ahead of the actual reveal of the Remastered Trilogy, the folks over at GTA Forums have dug up more information about the incoming compilation of games.
Specifcally, forum member and now-prolific dataminer alloc8or has uncovered a bonus bit of text that's not been sent out in official Rockstar correspondence, noting that the Trilogy will take on GTA 5's controls and see improved, updated textures and graphics.
About Author