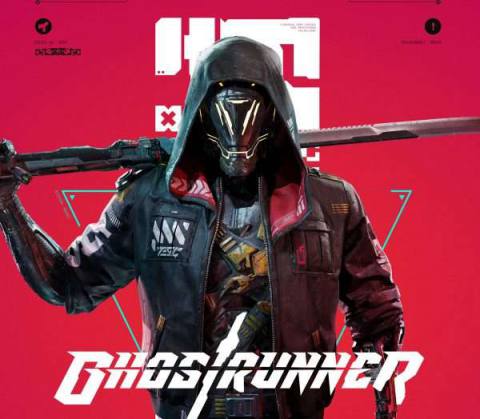 A sequel to indie hit Ghostrunner is in the works.
505 Games has announced Thursday that development of a sequel to Ghostrunner has officially kicked off. Though the publisher didn't outright say whther it's going to be a numbered sequel, it confirmed development will be handed by original creators One More Level.
505 Games, which picked up the Ghostrunner IP for €5 million in March, said the budget for the new game will be double that of the original – though without disclosing specific figures. The Ghostrunner sequel is in development for PC, PS5 and Xbox Series X/S, with One More Level seemingly abandoning last-gen consoles and Switch.
The team's initial budget will be €5 ($6M) million. Gameplay specifics, however, weren't shared today, and likely won't be for a while yet considering the team just shipped some extra content for the original.
Nevertheless, that is great news for fans of what turned out to be a hidden indie gem from last year. Ghostrunner has so far sold over 600,000 copies.
The post Ghostrunner sequel in development with double the budget appeared first on VG247.