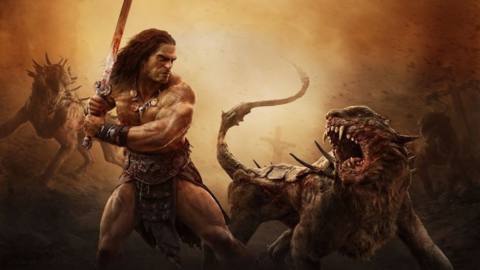 Funcom has bought the Conan intellectual property and announced a new game that combines characters from the Robert E. Howard universe.
The Age of Conan and Conan Exiles developer – now owned by Tencent – bought Cabinet Group, which held dozens of intellectual properties, including Conan the Barbarian, Mutant Year Zero and Solomon Kane.
It plans to merge these intellectual properties into the IP studio Heroic Signatures.