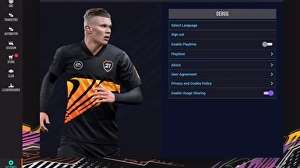 EA accidentally made the FIFA Ultimate Team debug menu available to all on the FUT web app yesterday and in the process let players see their account settings in a way never publicly available before.
Though the tools were visible, players couldn't use them to add content or make permanent changes to their own or anyone else's accounts, EA has insisted.
However, at least one player was able to disable their own FUT transfer market access using these debug tools.