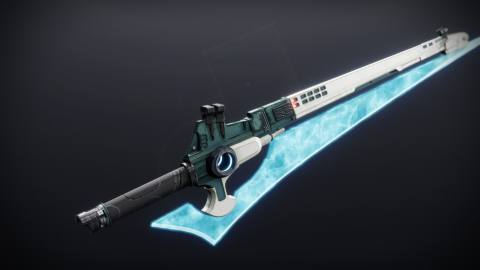 The Destiny 2 community is having a lot of fun as of late thanks to the new Eager Edge trait found in 30th anniversary pack swords. With this trait, players are able to soar huge distances across the sky, which is proving to be not only a great PvE speedrunning strategy, but a fun way of closing the distance in PvP, too.
Here's how it works. With either the Half Truths or The Other Half swords, which were newly added to the game as part of the 30th anniversary update, each weapon has a chance to have the Eager Edge trait built in. This trait provides increased lunge distance immediately after switching to the sword.
As such, players who quickly switch to the sword, lunge, then switch back to their other guns during the lunge animation get to maintain the momentum that trait provides. This allows them to surge forward massive distances, and is something all classes can make use of.
About Author