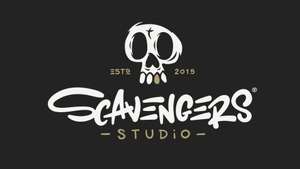 Scavengers Studio, developer of defunct battle royale Darwin Project and promising PlayStation 5 game Season, has responded to a report detailing alleged sexual harassment at the studio.
The claims centre on co-founder and former CEO Simon Darveau, whose behaviour is alleged to have created a sexist "boys' club" work environment, as detailed in a GamesIndustry.biz report.
Darveau was at one point the subject of an internal investigation for groping staff members while drunk at a party, the article states, with the result being a slap on the wrist and a promise not to drink at future events.