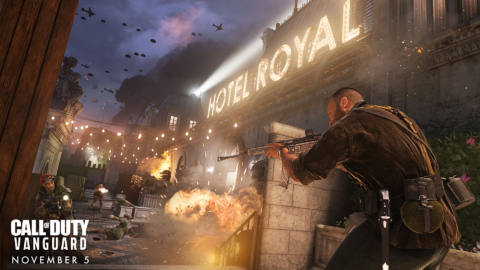 Are you excited? We're nearing Call of Duty: Vanguard's November 5 release date. For those worried about whether or not their PC setup can run the upcoming WW2 shooter, there's still time to check through your parts to see if you're ready for launch day.
To help you do so, we've got the minimum and recommended specs for Call of Duty: Vanguard so you'll have all the information you need to make sure the PC version is right for you. While these could change slightly going into 2022 as new content is added, these initial specs will give a rough idea of what is needed to play the game smoothly.
As an additional note, Call of Duty: Vanguard has optional high-resolution graphics available for those with extra capacity on their PC. While not mandatory, it's best to make sure you have this available if you want the game to look and run good simultaneously.
About Author